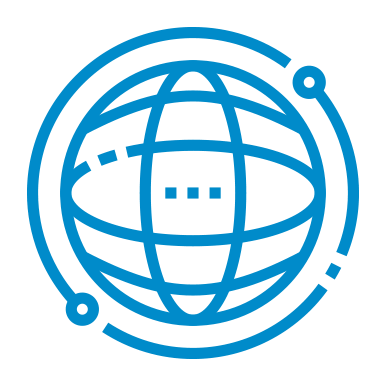 Internet & Networking Solutions
Dedicated internet access
High-speed internet
MPLS
Ethernet
FlexWare
SD-WAN
Fixed-wireless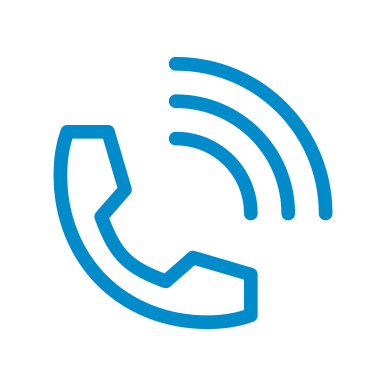 Business Voice Solutions
Voice and VoIP communications
Unified communications & Collaboration
Contact and Call Center Solutions
Next generation 9-1-1
Video, Web, and Audio Conferencing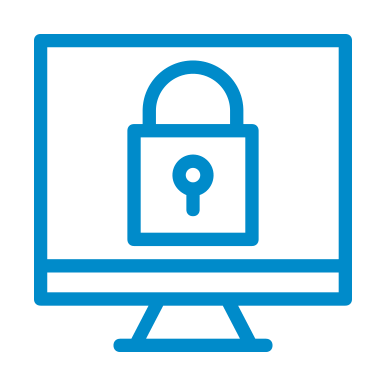 Cybersecurity
Solutions
Threat management
Data and app security
Network security
Mobile security
Identity services
IoT security
Consulting
Cybersecurity report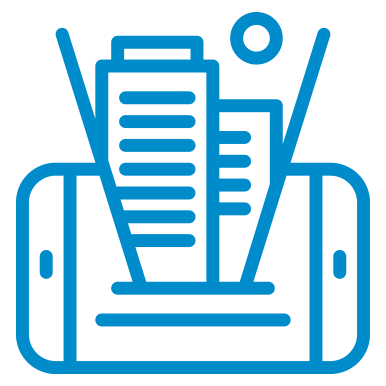 Enterprise Mobility Solutions
FirstNET
In-building solutions
Field management
Messaging for business
Data prioritization
Mobile remote access
Mobility consulting
Device-level protection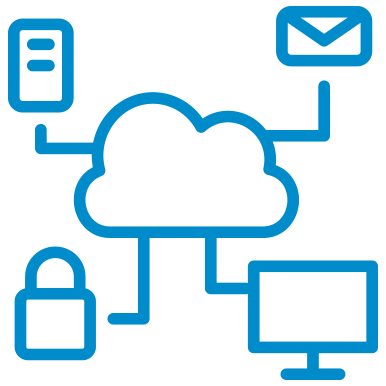 Cloud Solutions
Colocation services
Cloud networking
Content delivery network
Cloud disaster recovery
Virtual data center
Cloud content management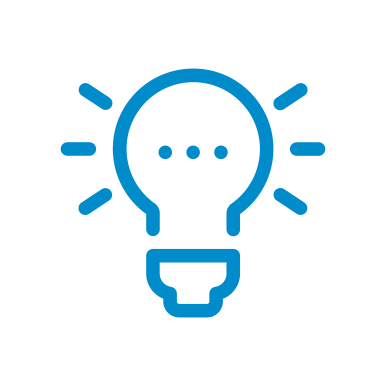 Internet of Things
Machine to Machine
Connected Smart Devices
Beacons
Asset management
Vehicle management
Who We Are:
Nordicom Technologies helps enable and deploy technology and communications solutions that change the way our customers work and help them drive tangible business outcomes. As an AT&T Platinum Elite Solution Provider, Nordicom Technologies focuses on multi-site complex engagements where we can best pair our team of experienced consultants, engineers, and project management staff with AT&T's best in class portfolio of products, services, and technologies.
What sets us apart:
Nordicom's commitment to our customers and partners is built around a foundation of integrity, accountability, and consistency. We strive to create value with each engagement that our customers can rely on and trust.
Our team of professionals have over 25 years of experience in delivering technology expertise in fields such as Hospitality, Medical, Industrial, Finance, and Public Sector. Our process includes a complete life cycle model of professional, managed, and support services including strategic planning, engineering, design, and implementation. We engage with a collaborative end to end approach to gather a deep understanding of our customers business challenges and goals. By embracing innovation and technology advances, we help simplify our customer's technology complexity to optimize their environments. Thereby, enabling them to integrate future applications, user experiences and revenue models.