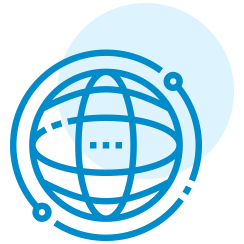 Internet & WAN Networking Solutions
Create business agility with scalable, secure, low-latency, and high availability data transport and networking services.
FlexWare
SD-WAN
Fixed-wireless
Dedicated internet access
High-speed internet
MPLS
Ethernet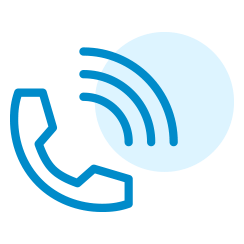 Business Voice Solutions
Whether your business is looking to move your communications systems to the cloud or looking to maximize your on-site investments with blended technologies;  Nordicom helps create customized solutions that align with your organizations goals.
Voice and VoIP communications
Unified communications & Collaboration
Contact and Call Center Solutions
Next generation 9-1-1
Video, Web, and Audio Conferencing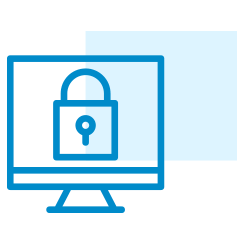 Cyber Security Solutions
If companies are to succeed in becoming business resilient to cyber-attacks, they will need a robust cybersecurity strategy in place.  Nordicom has key partnerships with the best and most respected cyber security firms in the world.  We work with our customers to create Cyber Resiliency and help protect their data and assets.
Threat management
Data and app security
Network security
Mobile security
Identity services
IoT security
Consulting
Cybersecurity report
Learn More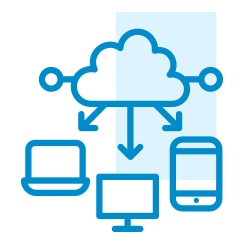 Cloud Solutions
Our customers are looking to optimize efficiency to gain competitive agility.  Because of this, cloud adoption is accelerating across regions and industries. Businesses are finding that the sooner they adopt cloud, the more agile they are in an increasingly competitive marketplace.  From assessment to implementation and migration, Nordicom helps our customers think strategically about desired business outcomes, investment priorities, deployment models, service providers, talent sourcing and cloud policies.
Colocation services
Cloud networking
Content delivery network
Cloud disaster recovery
Virtual data center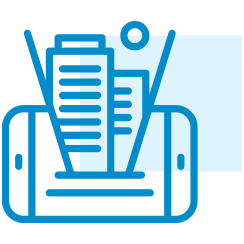 Enterprise Mobility Solutions
It's a very exciting time as we are seeing mobility and wireless technologies continue to evolve faster than ever before.  With this evolution our customers are faced with added complexities. Nordicom has a team dedicated to mobility and wireless solutions to assist with enabling your mobile workforce rapidly and securely.
FirstNET
In-building solutions
Field management
Messaging for business
Data prioritization
Mobile remote access
Mobility consulting
Device-level protection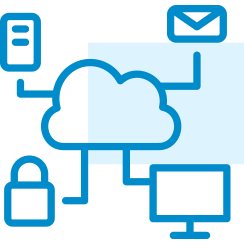 Internet of Things (IoT)
Across industries, the next generation of intelligent solutions are moving into physical environments. Improving traffic flows in smart cities, telemedicine that continuously analyzes a patient's conditions, intelligent fleet management that can provide analytics to help increase efficiency all while creating a safer environment for drivers.  The number of smart connected devices is estimated to grow to 20 Billion by the year 2020. Contact Nordicom's IOT advisory team can help guide you.
Machine to Machine
Connected Smart Devices
Beacons
Asset management
Vehicle management